Welcome to Eberhardt Senior Community
             Located in the heart of Amish country, Eberhardt Senior Community is                            located on a 27-acre campus in Arthur, IL. Our beautiful facility and                                 grounds will make you feel right at home from the moment you arrive.     
              Our campus is proud to provide seniors with a continuum of care ran by a                                                                   local board of directors.
           We offer independent living, assisted living at Eberhardt Village and skilled                                             nursing and rehabilitation at The Arthur Home.
Independent Living
                                   Our most autonomous living arrangement for our most independent seniors.
                                                      Maintenance free living with all the comforts of  home.
                                             Eberhardt Village Assisted Living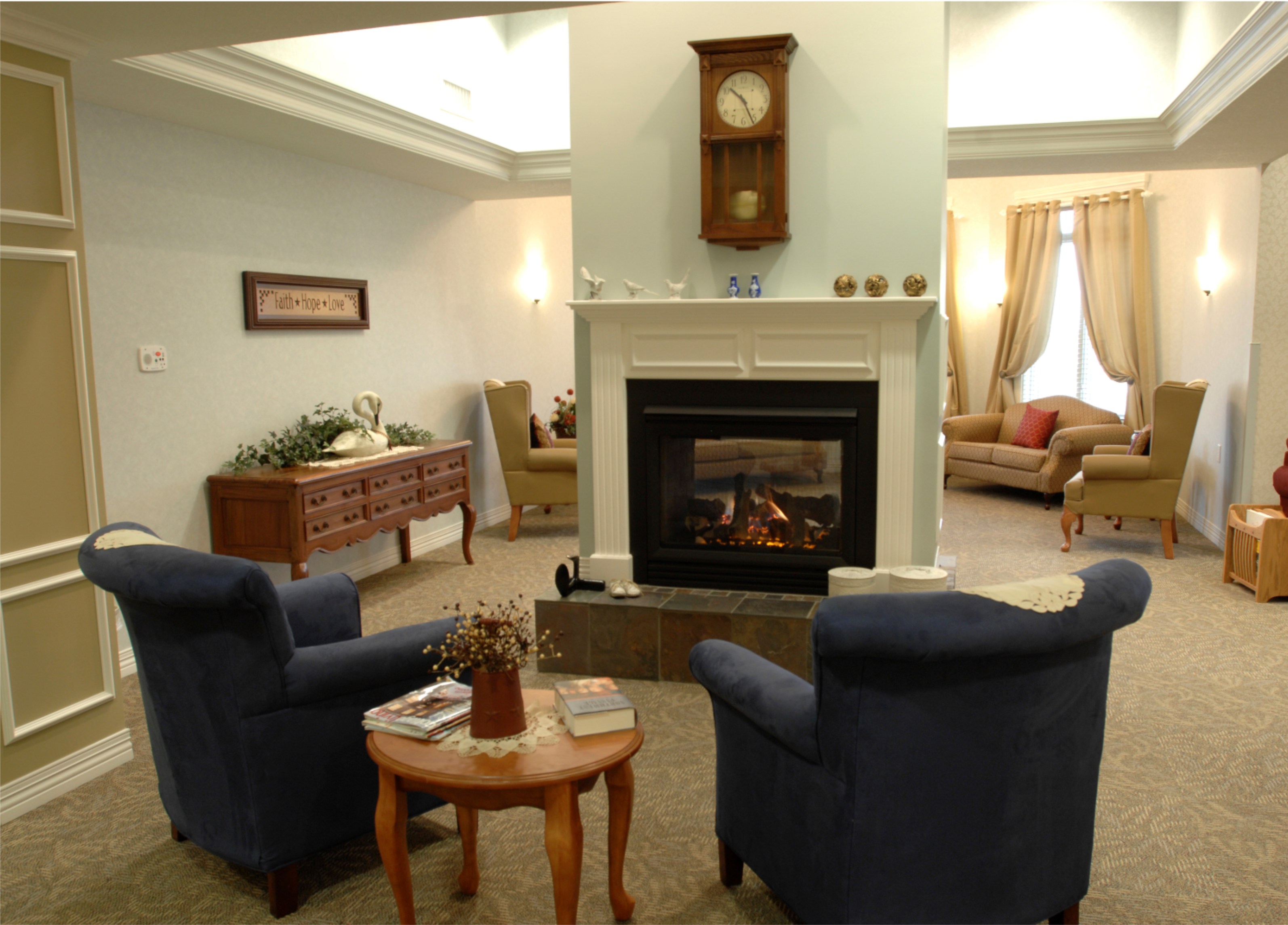 Private suites provide a level of independence while still receiving care on a more personalized basis.
                                                            The Arthur Home
                                                                                     Skilled Care & Rehab to Home Services
                                              The Arthur Home provides both long term and short term care for seniors.
                                               We are a skilled nursin facility and also provide rehab to home services.